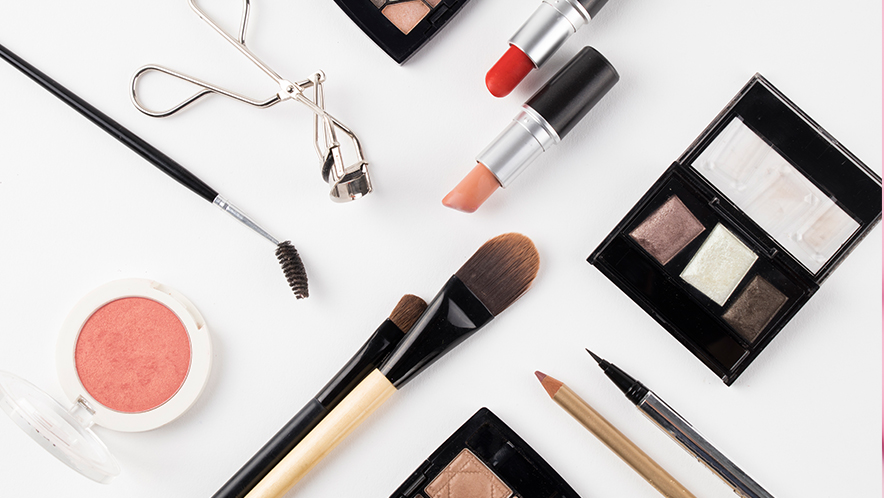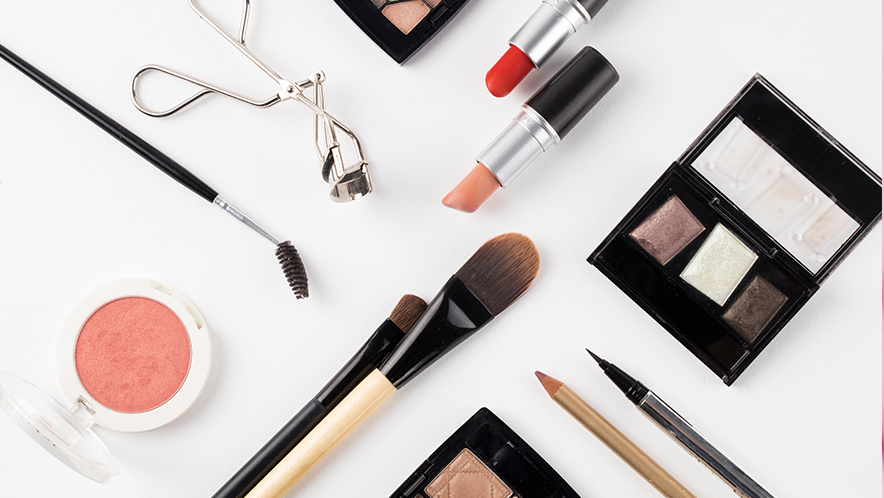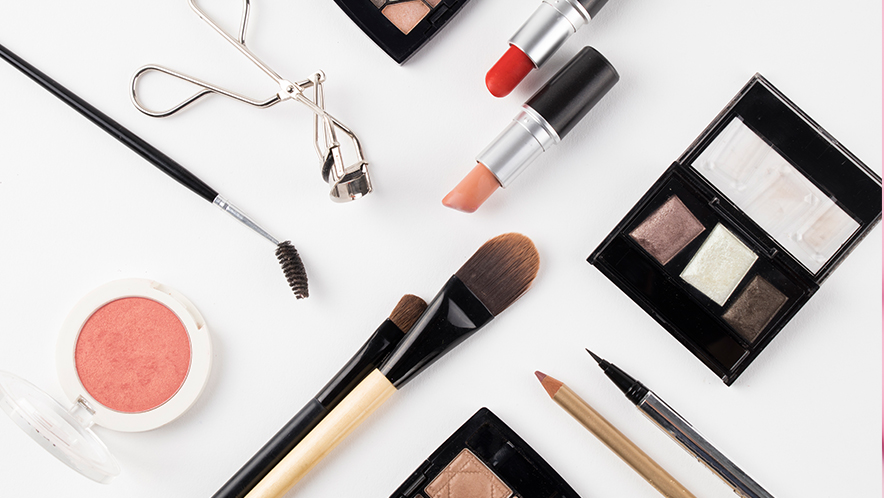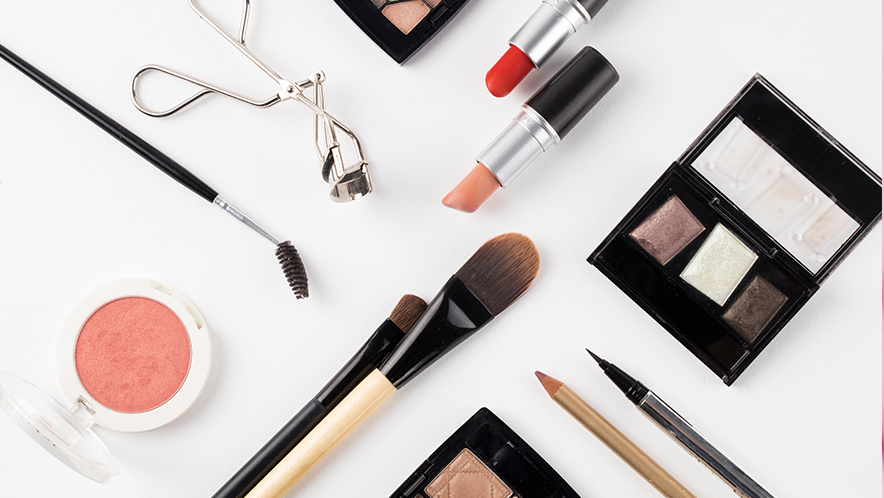 Description
EYEBROW BRUSH

Product Name: Skin Care Products




Origin: Korea




Colour Classification: 001 002 003 004




Specification Type: Normal Specification




Are they special purpose cosmetics: No




Term of use: 2018-10-10 to 2021-10-10



Description




Skin care products have the function of nourishing the face and beautifying the skin, and can enhance the elasticity and vitality of the skin. Frequent use can make people young and beautiful.

Skin care products enhance people's self-confidence, improve people's good image, and promote social civilization.

There are many kinds and characteristics of skin care. When using, we must choose according to our own actual situation. Because human skin is different, there are oily skin, dry skin, neutral skin, mixed skin and allergic skin. So the ingredients of each skin care product are different according to the nature of different skin. Especially during pregnancy, there will be great physiological changes in the human body, so some skin care products will cause some skin problems during pregnancy and childbirth.